Enjoying the beautiful spring and summer weather is some of the best times of the year. Unfortunately, spring and summer are when mosquitos are the worst.
Mosquitos are known for sabotaging outdoors events like barbecues and bonfires once it's nice out. Nobody enjoys those itchy, red mosquito bites. Keep mosquito off of your property so can truly enjoy the outdoors.
Our Mosquito Treatment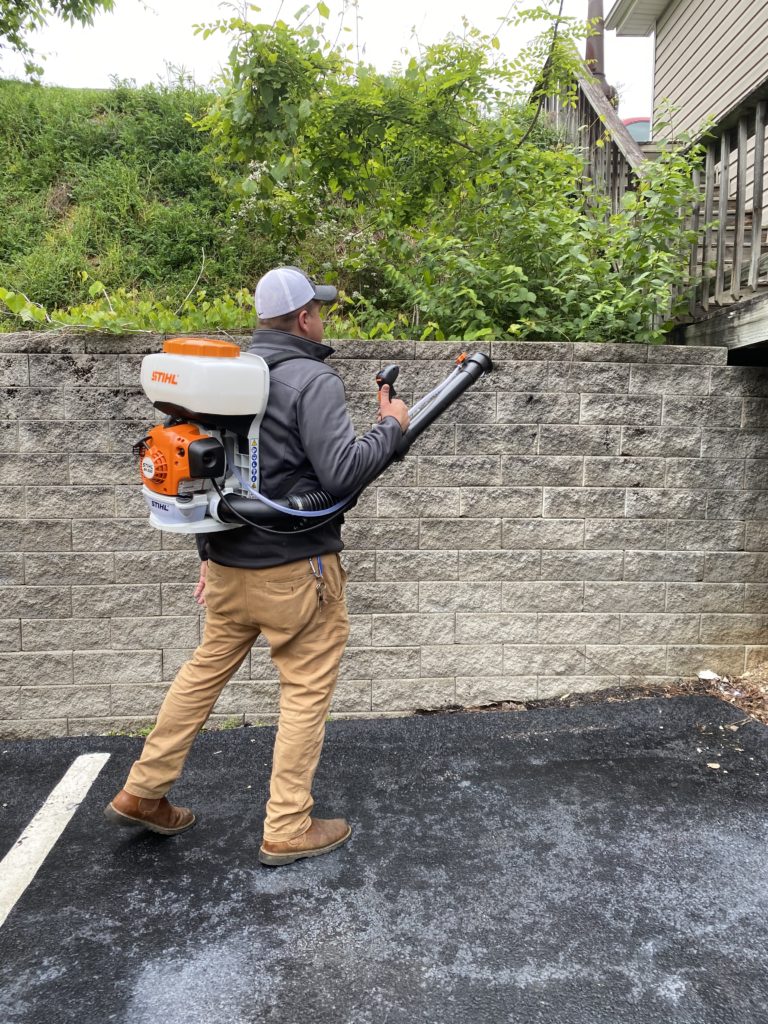 When mosquito season begins, it is important to protect your family. Our mosquito reduction program will reduce adult mosquito population and eliminate eggs from becoming biting adult mosquitoes. At Bug Man Exterminating, we provide reliable and experienced mosquito control service programs to reduce mosquito populations that threaten your family or property. Mosquitoes are a top transmitter of disease. Call today to learn more about effective mosquito reduction program.